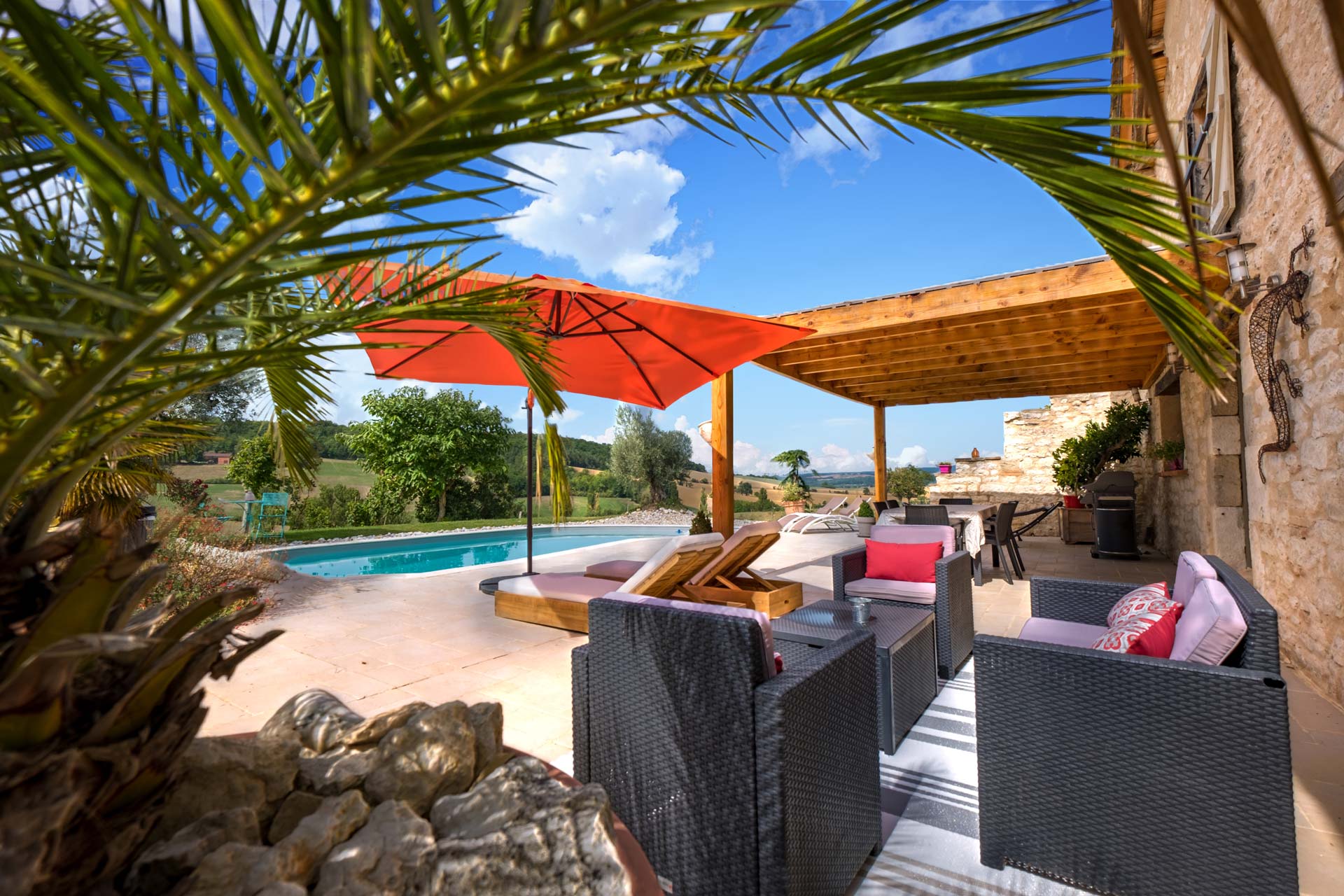 Ma Petite Toscane, a showcase of choice that will offer your property unparalleled visibility
Cottage owners – Join our rental platform
Rent your house with "Ma Petite Toscane"

Our site offers you a showcase of choice that will give your property a qualitative visibility. In order to continue to expand our offer, we are always looking for new partners. If you are interested, do not hesitate to contact us.
Because unlike other booking platforms, we take NO COMMISSIONon your rentals. Your registration is free and you benefit from our channel manager (synchronization of your agenda with AirBnb, Abritel, HomeAway, Trip Advisor, Booking, …)
for 1 € / day!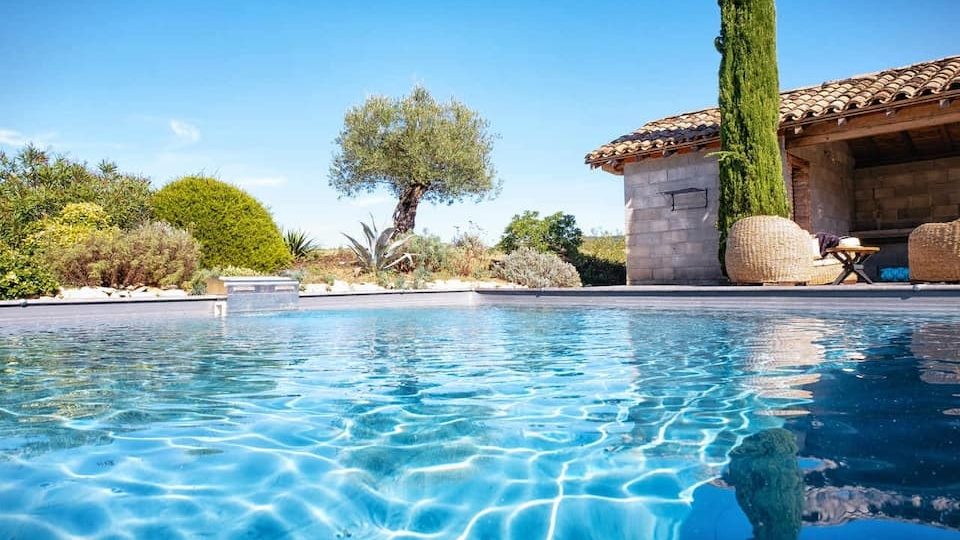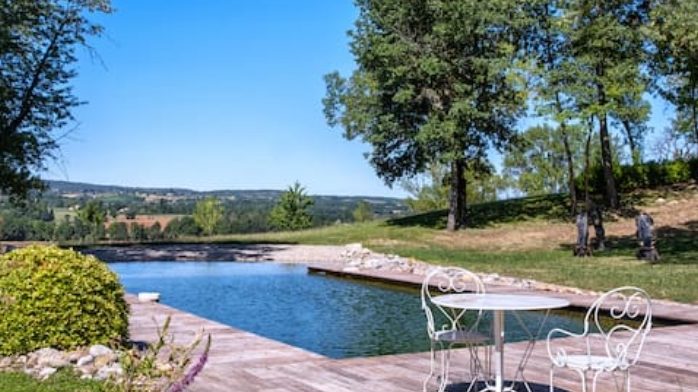 Charming houses
Each of the houses in Ma Petite Toscane has character, character and personality.

This is why we rigorously select the properties, according to our objective criteria, to provide holidaymakers with quality services and equipment.
A relationship of trust
We are building a long-term relationship with you.

We invest 100% of our profits in marketing your home.

Getting to know your property begins with a visit to the site, and its appreciation. This is how we can refuse houses that do not meet our quality criteria.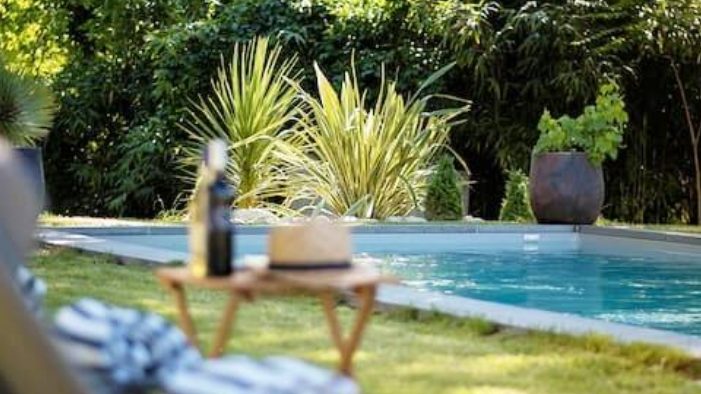 Channel Manager
A dedicated calendar for your property synchronized with other vacation rental platforms.

Local Platform
We are locals, we will know how to value your property for better rentals

Our communication
We use all current digital media to increase your visibility (Google Ads, Facebook Ads,…)