Holiday cottages for rent in the countryside with swimming pool & Spa South West.
Dream houses, villas, cottages for stays and holidays in the countryside in the South-West!
Stays in the countryside, surrounded by nature, a weekend or a week in the Tarn
For your "Nature" stays, discover our gems, atypical residences, houses, charming villas for an enchanting and green stay!
We have checked all the rentals offered so that they best meet your requirements.
Prices start at: 115 € per night (+taxes and fees)

Charming rentals
Each selected property has been visited and meets our objective criteria of comfort and quality to offer you remarkable and warm homes.

Green holidays
Our collection travels through all styles and eras. We bring together favorites, remarkable and warm houses.

Exceptional villas & gites
They are designed to welcome moments of happiness and sharing with those you love. Romantic stay, with family or friends, you will find your ideal home.
Unmissable activities
Our selection of activities for your stay in the Tarn!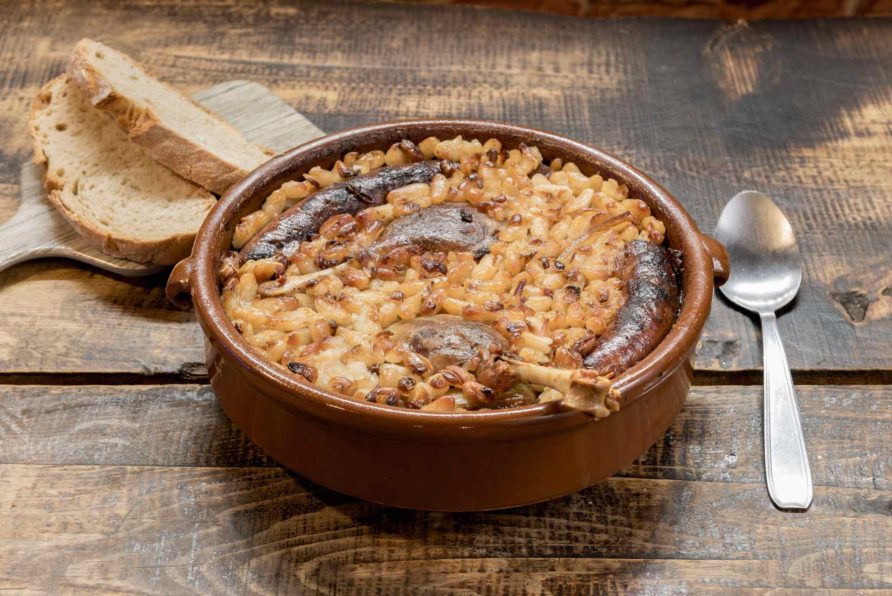 Price: 25 € / Per Instance / Per Guest
Complete menu made with fresh products from breeders and local markets. Regional cuisine Our cook will deliver a Menu (identical for everyone) with a starter (example with a Tarn tomato gazpacho), a main course (eg: Cassoulet with duck legs confit) and a dessert (eg: chocolate fondant with raspberry heart). A bottle of Gaillac wine and […]
Price: 46 € / Per Instance / Per Guest
Bee's Gaillac – Tarn station Rental of electric bikes with family or solo, with optional support! Take advantage of exceptional tourist sites throughout Little Tuscany! With its vast spaces and its thousand-year-old vineyards, its forest, natural paths … and its network of paths, theTarn offers a formidable exploration ground for leisure activities in the heart […]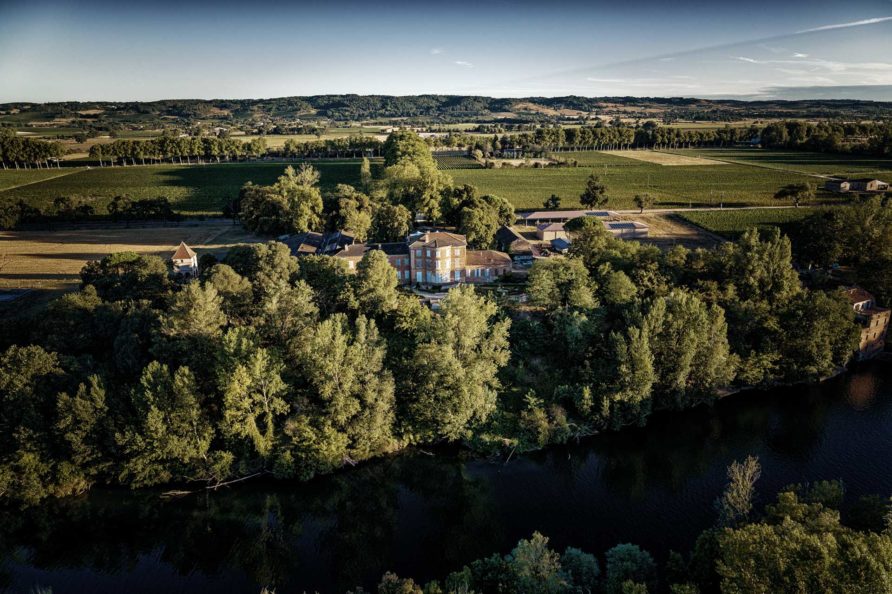 Price: Free
Tasting visit Château Lastours: Historical & wine tour Activity details Family property since 1579, Château Lastours invites you to discover the biodiversity and cultural practices that generate its great wines, in an enchanted setting that could be compared to Tuscany. The passion for the wine world and the know-how have been transmitted over the generations. […]
Discover the Tarn
To make sure you don't miss a thing, we have selected the essentials of the Tarn for you